FRENCH FAMILY
Julien's family is pleased to make you discover the wines of the bachellery estate.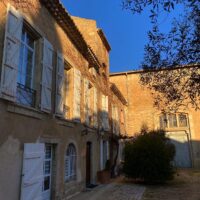 It's for five generations that the know-how is passed on from father to son.
TRADITION
We produce all types of wines pink, red, white,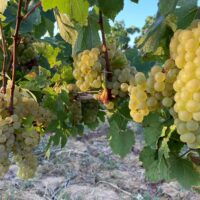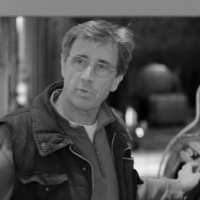 since our takeover in the 1980's.
MODERNITY
For 5 generations, we have been evolving with you, which is why, today,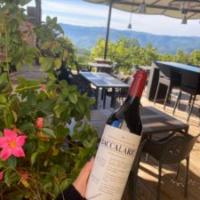 we decided to expand on social networks 🙂
@djfwines
HISTORY
Frédéric Mistral
The cuvée "Ballade pour Mistral" was baptized in reference to the southern poet Frédéric
MISTRAL who went frequently to the estate.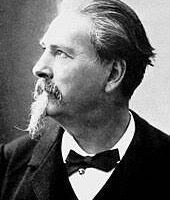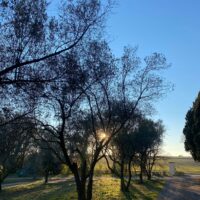 He is a Nobel Prize winner of Literature who, in the 19th century, wrote a poem to the glory of Bachellery's wines.
THE POEM
« Es Bachelèri moun pais (...)
Quau que me taste noun trahis
E noun se bagno et noun ahis
mai de brinda se rejouïs »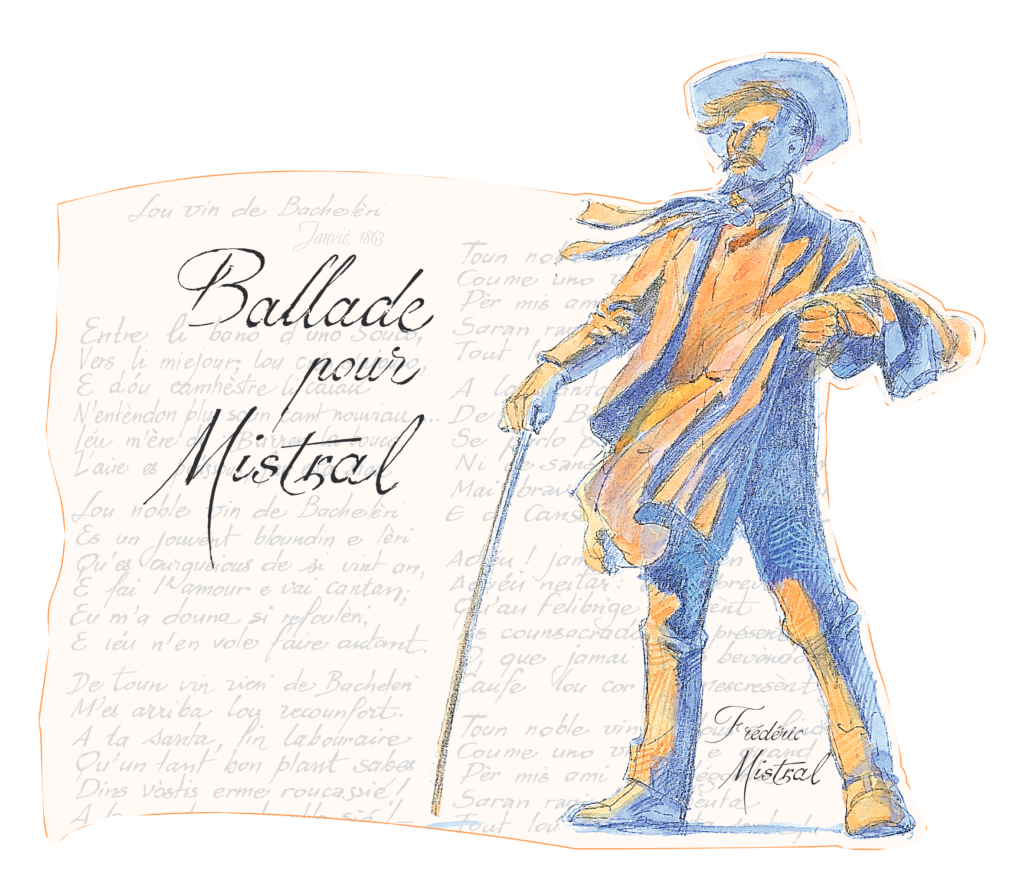 « Bachellery is my country
And Azais is my vinegrower,
Whoever tastes me does not fail,
and feels no worry, no anger,
but clinking glasses he enjoys... »
Frédéric MISTRAL (janvien 1863)
OUR WINES
Premiums
OUR WINES
Red varietal
OUR WINES
PINK & WHITE VARIETAL
OUR WINES
THE TRILOGY
Route de Bessan
34500 Béziers
E-mail
direction@julien.vin
Domaine de Bachellery. All rights reserved.